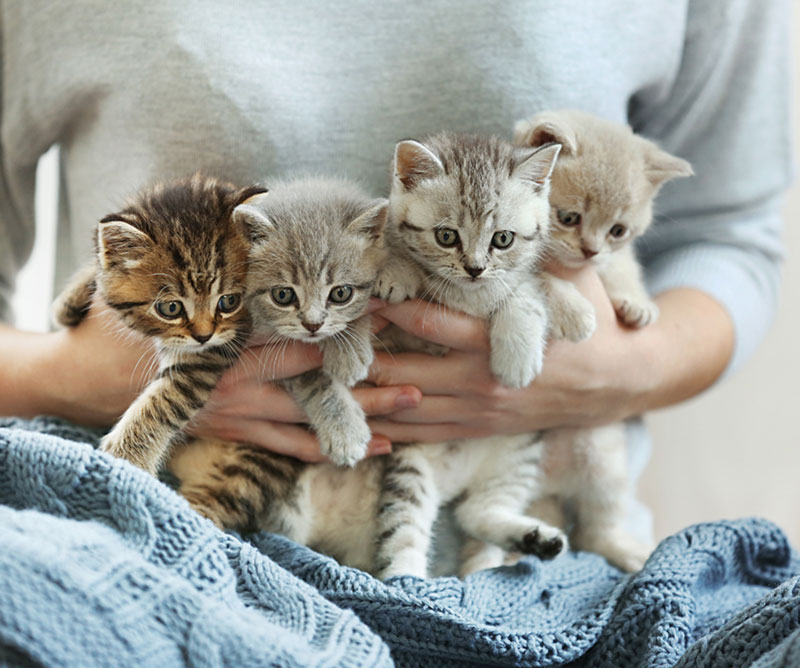 Education • Compassion • Trust
At Claremont Ranch Animal Hospital, giving your pet the best possible veterinary care is our highest priority. We are committed to providing practical guidance that helps you make educated choices about your pet's health. Serving as your trusted resource for everything related to pet care is our most important goal! When you and your pet arrive for an appointment, your pet's well-being becomes our main focus and our greatest concern. We welcome you to enjoy our friendly and welcoming environment where you and your pet will feel at home.
Building Lifelong Connections
There are many benefits to finding a veterinary hospital that compassionately serves pets in all stages of life. We love watching young pets grow into healthy adult animals, and we strive to develop a bond with all our clients so a strong lifetime partnership forms. Continuity of care is beneficial to cats and dogs, and we look forward to providing lifelong care to every animal we treat.

Full-Service Care
Claremont Ranch Animal Hospital provides a full range of premium veterinary services to cats and dogs of any age. Want to know what makes us different? Schedule an appointment today! We treat all pets under our care as if they were our own.

Relaxing Appointment
A trip to the vet's office doesn't have to be scary! We go the extra mile to make sure your pet enjoys a pleasant appointment. Don't let a trip to the vet stress you (or your pet) out! At Claremont Ranch Animal Hospital, your pet will feel safe and secure.